On November 11, Varsoviada, student sport event in Warsaw dedicated to first-year students, also hosted meetings of two Erasmus+ projects: the United Forces to Support the Education of University Sport Community (Uni4S) and Promoting Dual Career through Education of Young Journalists (PRODUCE).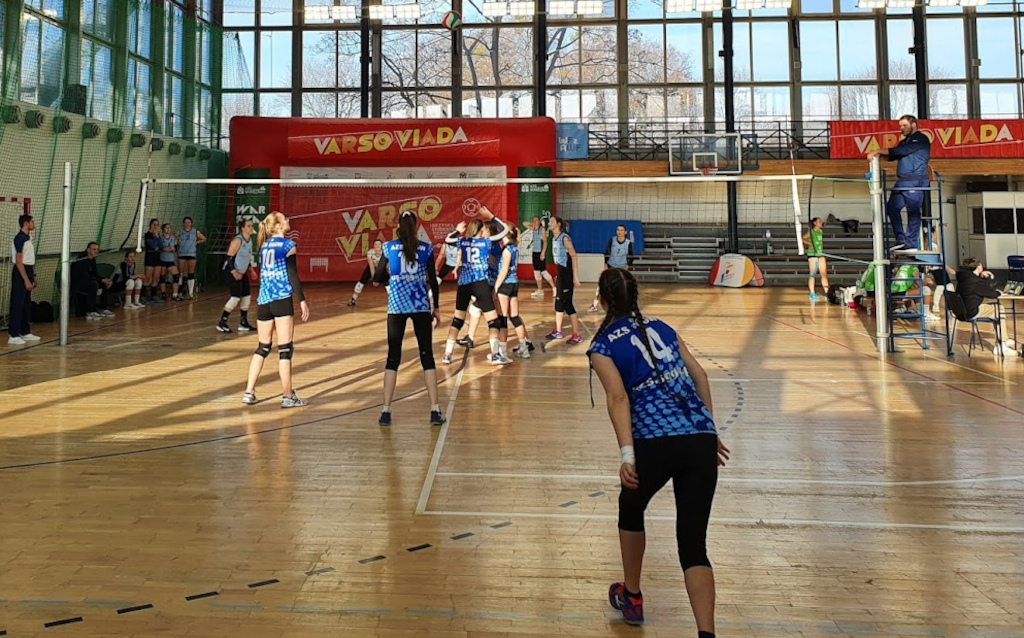 The traditional university sport event has recorded its 58th anniversary this year, and is held on November 11, on the Polish day of independence. Organised by AZS Warsaw and hosted by the Jozef Pilsudski University of Physical Education in Warsaw, the date and place of the competition, as well as the person of the university's founder, closely intertwine the sports celebrations with the celebrations of the independence day. Varsoviada welcomes the university students with competitions in 7 sports (basketball, volleyball, futsal, table tennis, swimming, cross-country and indoor rowing), as well as challenges the university rectors to a sports challenge in three disciplines.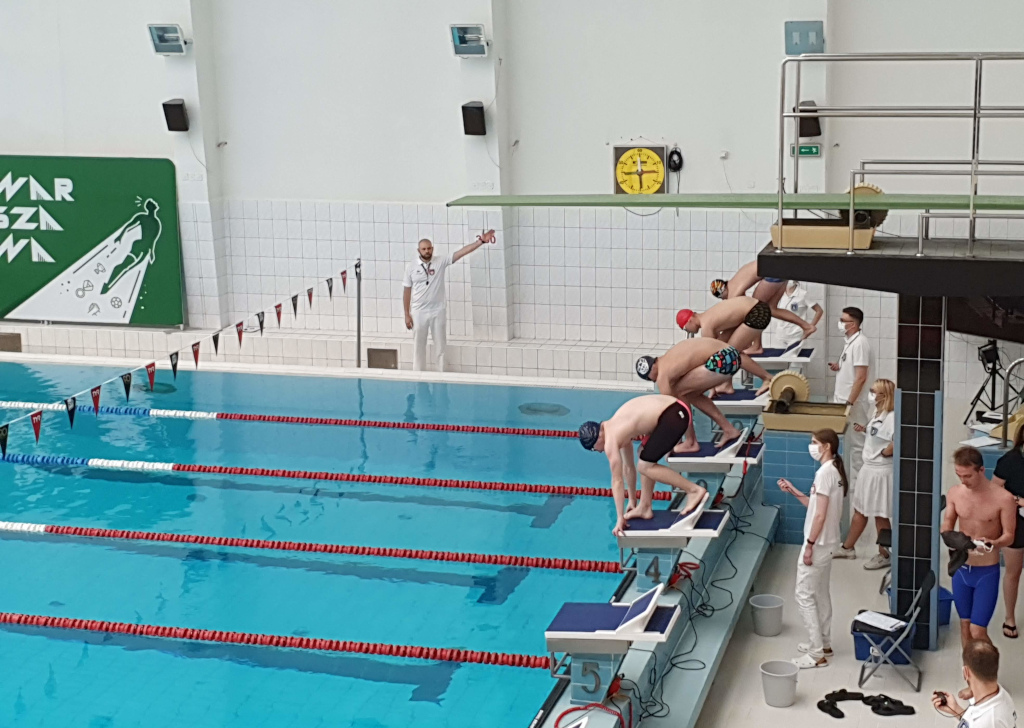 The event recorded over 500 participants this year, and it served as a learning opportunity also for partners of the PRODUCE project, co-financed by the Erasmus+ project of the European Union.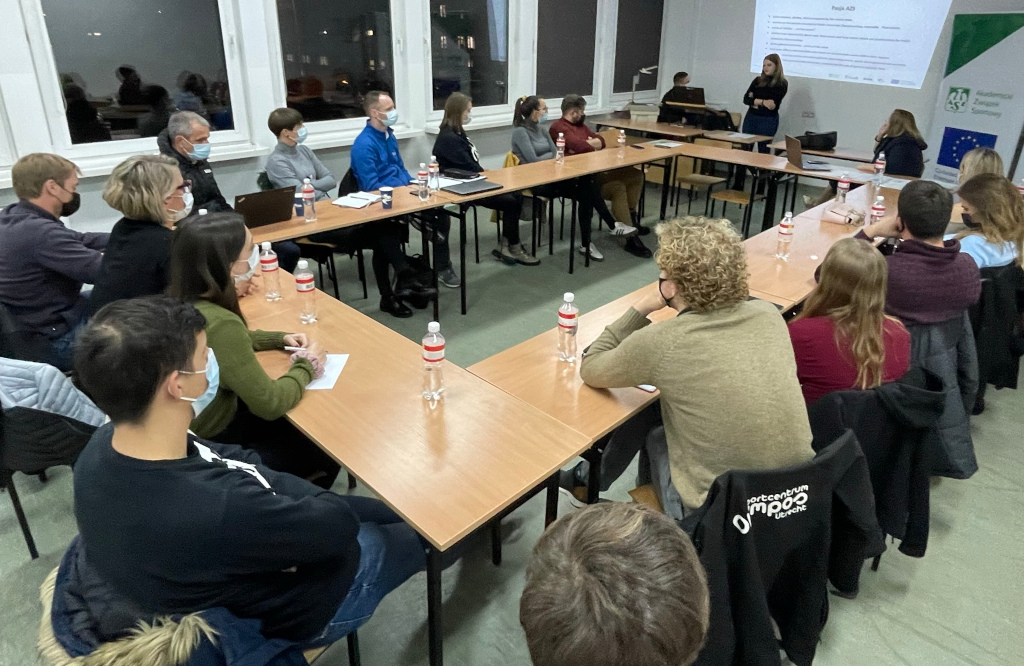 The key objective of the PROmoting DUal Career through Education of young journalists project is to develop and improve skills and educate young reporters through volunteering at European Universities Championships, Games and other larger university sports events, while also promoting dual career of athletes.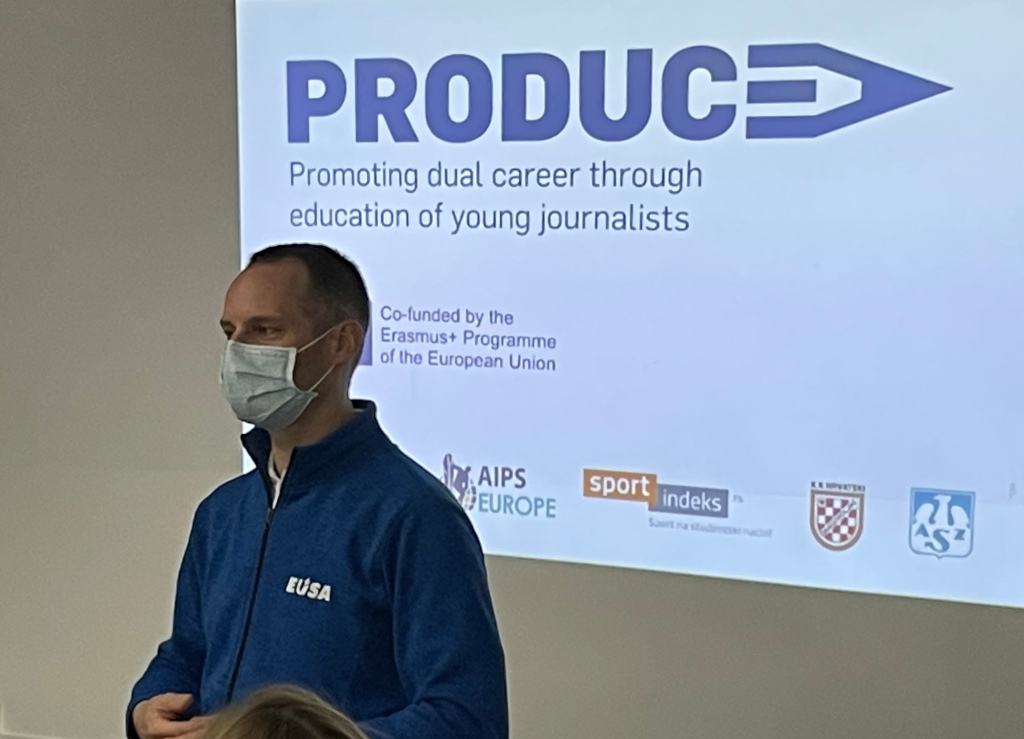 Experiences gained have been very valuable to the project partners and participants of the meetings, and the outcomes will be shared in the resource materials which will be developed through the projects, and will be publicly available.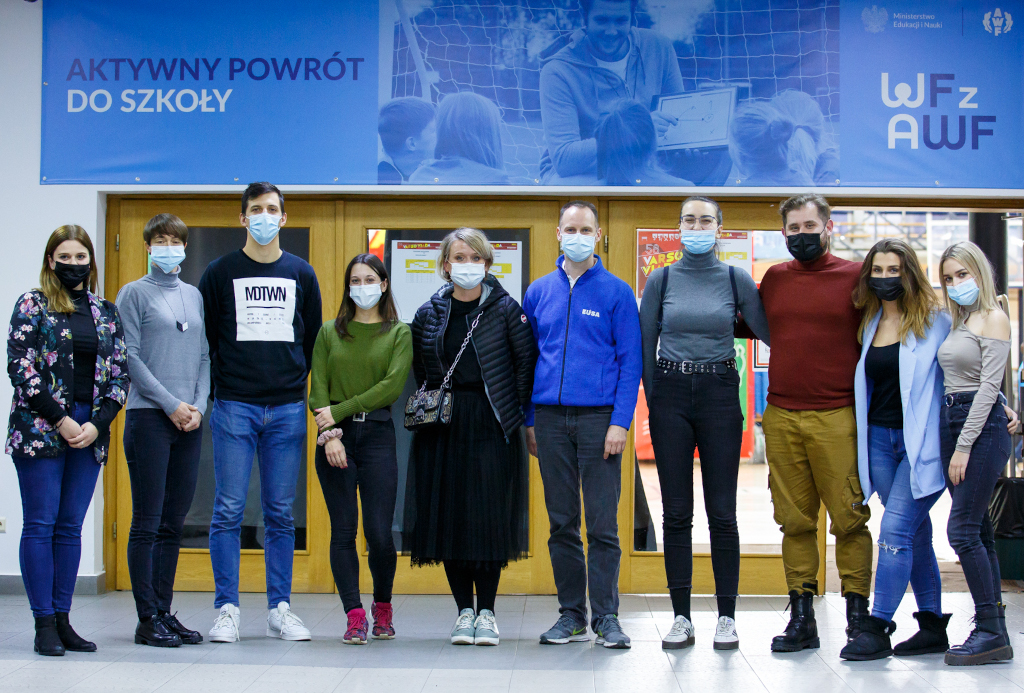 For more information about the event, please see www.varsoviada.azs.waw.pl.