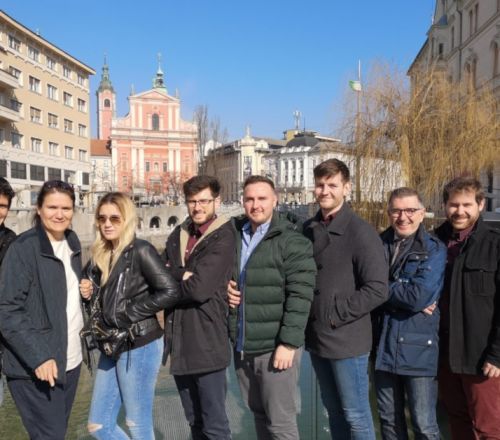 18. February 2019
PRODUCE project kickoff meeting
The future of journalists reporting on university sports looks to be in good hands following the PRODUCE (PROmoting DUal Career through Education of young journalists) project kick-off meeting held in Ljubljana over the weekend.Funded by the Erasmus+ Programme of the European Union, the PRODUCE project's aim is to create both an educational peer..
read more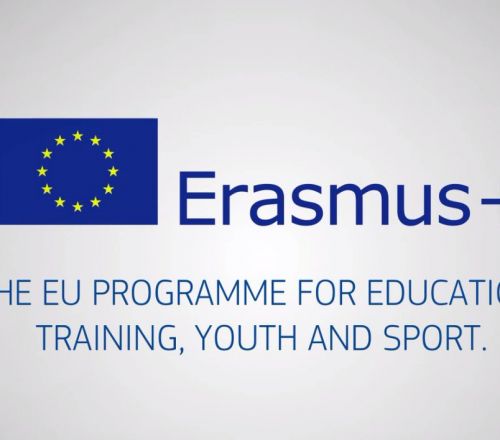 25. September 2018
2018 Erasmus+ Sport Call: results announced
The Education, Audiovisual and Culture Executive Agency (EACEA) published yesterday the selection results of the Erasmus+ Sport - Call for proposals; the Collaborative partnerships and Not-For-Profit European Sport Events. We are extremely proud and happy that a project PRODUCE, with EUSA Institute as the applicant, has been selected for funding..
read more